The definititve Vintage texture Bundle
100 hand-crafted Vector EPS and PNG textures at 60% off.
That vintage texture look just got easy.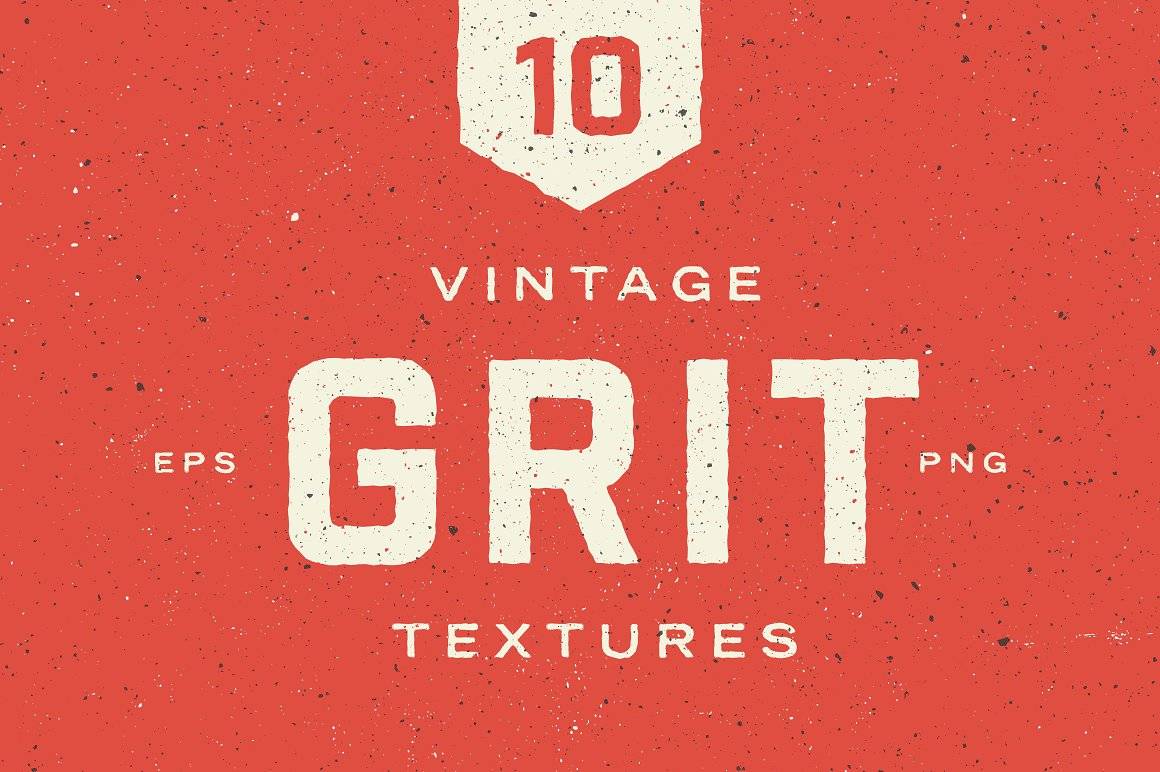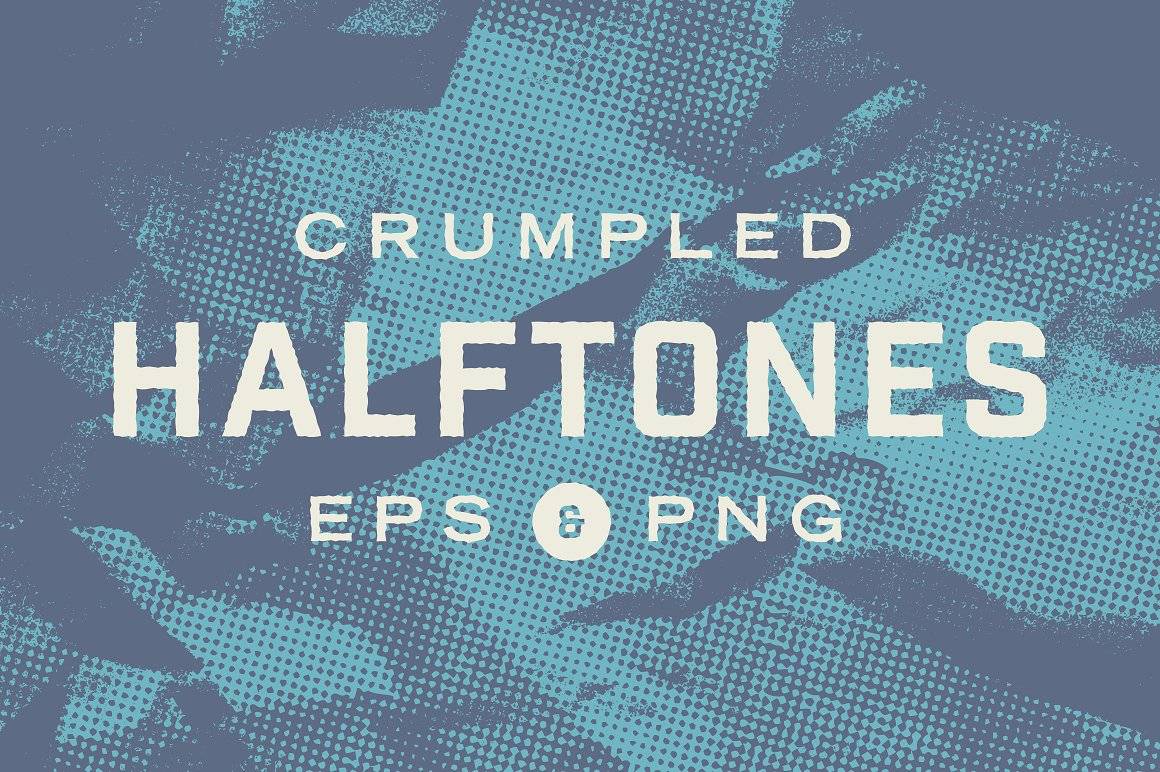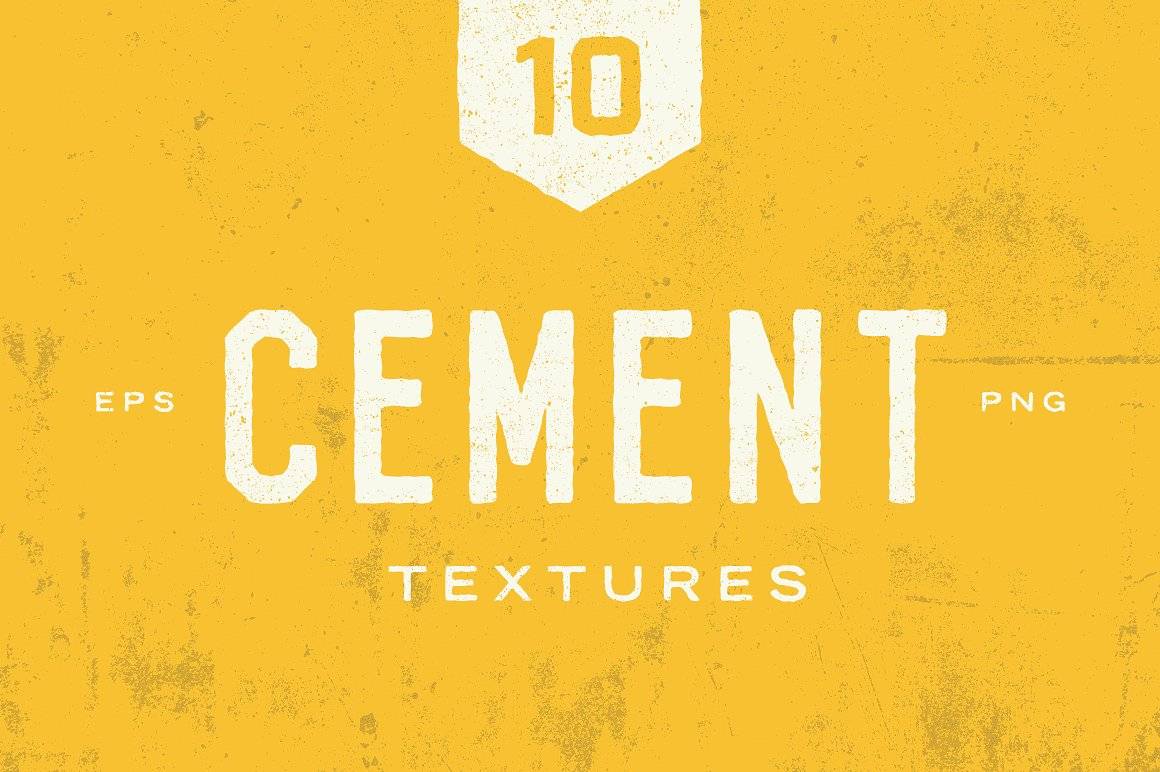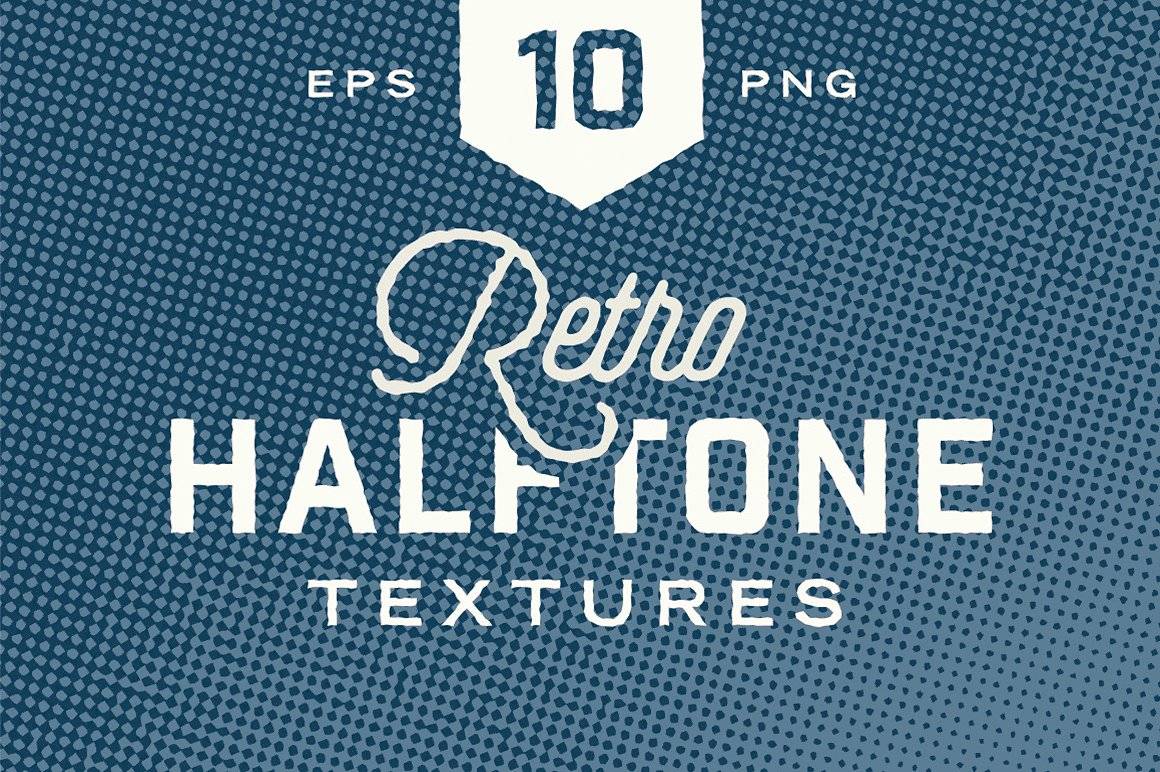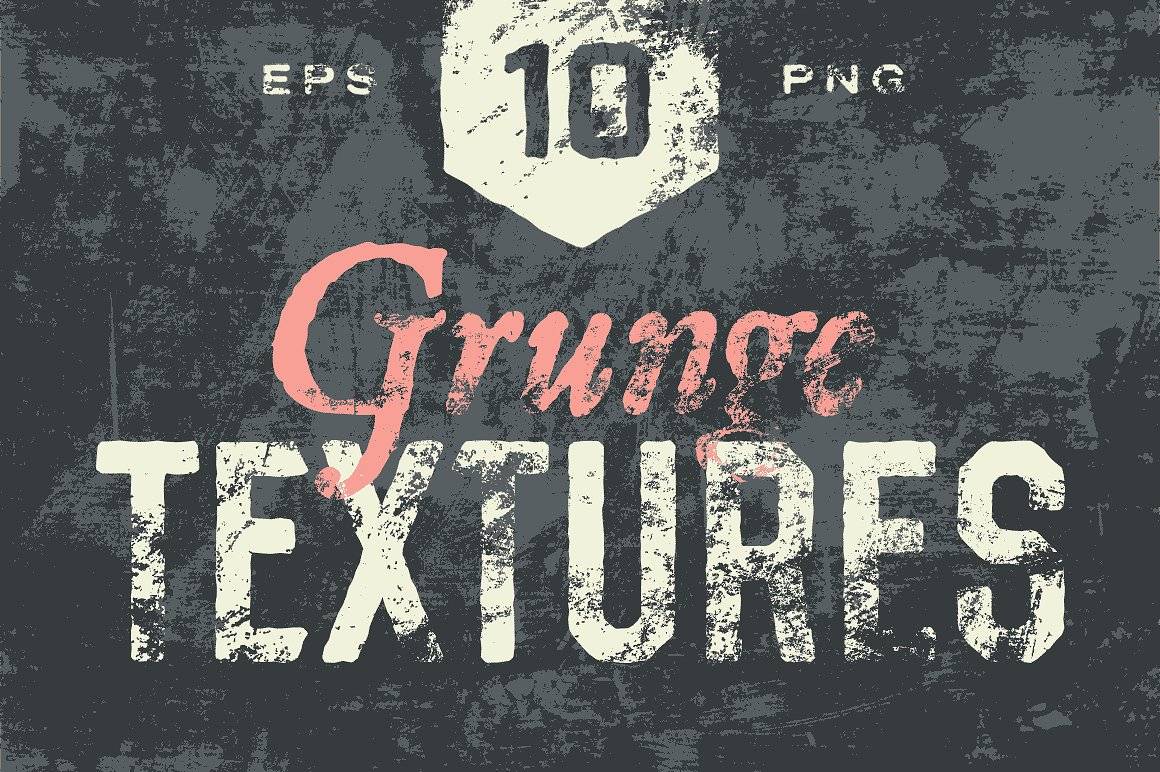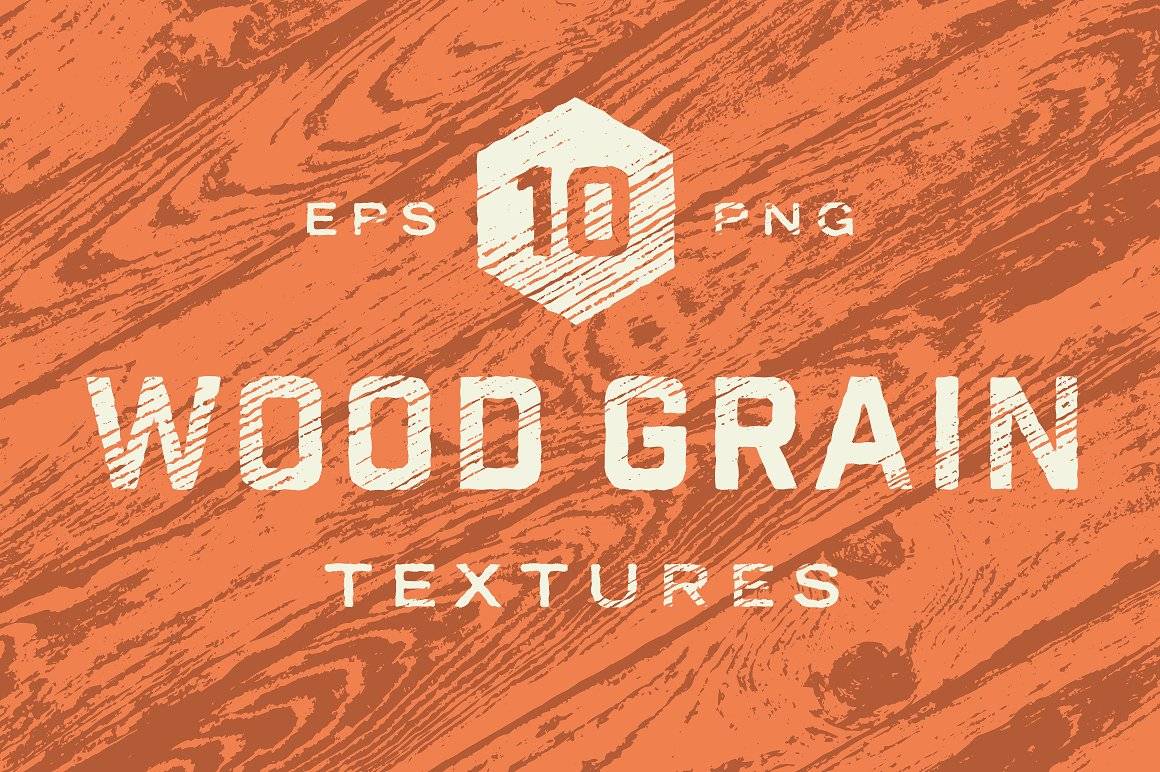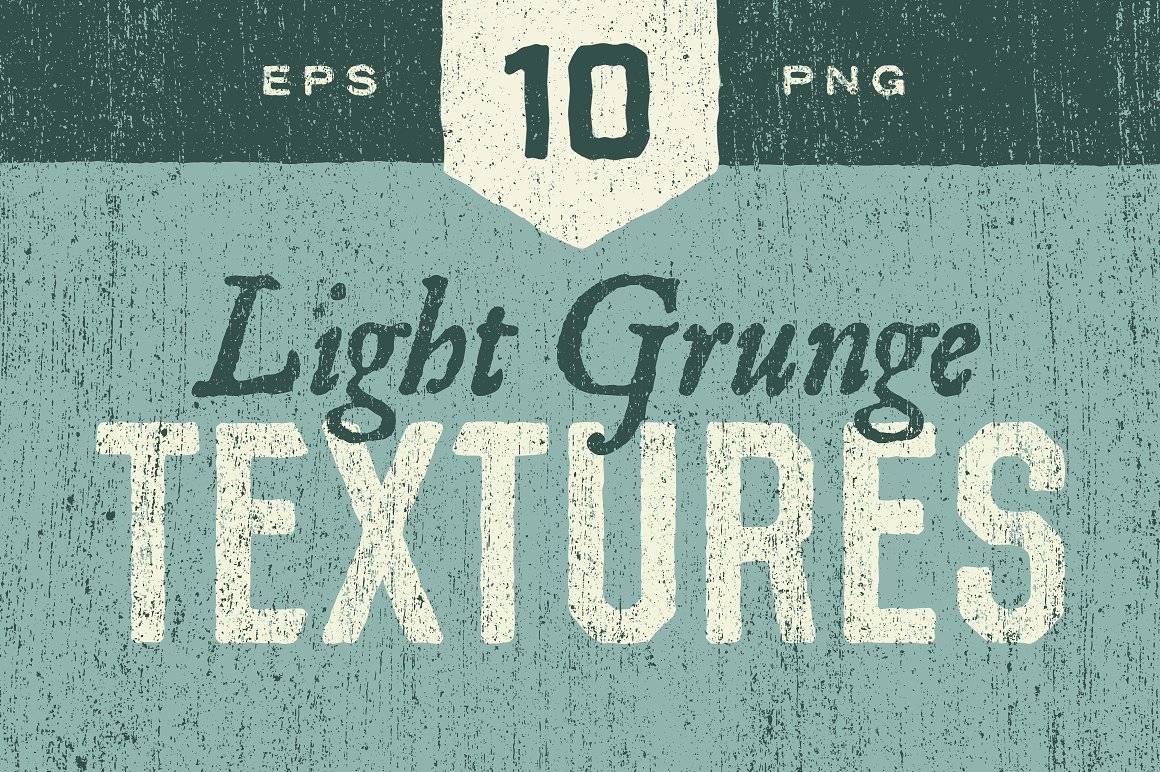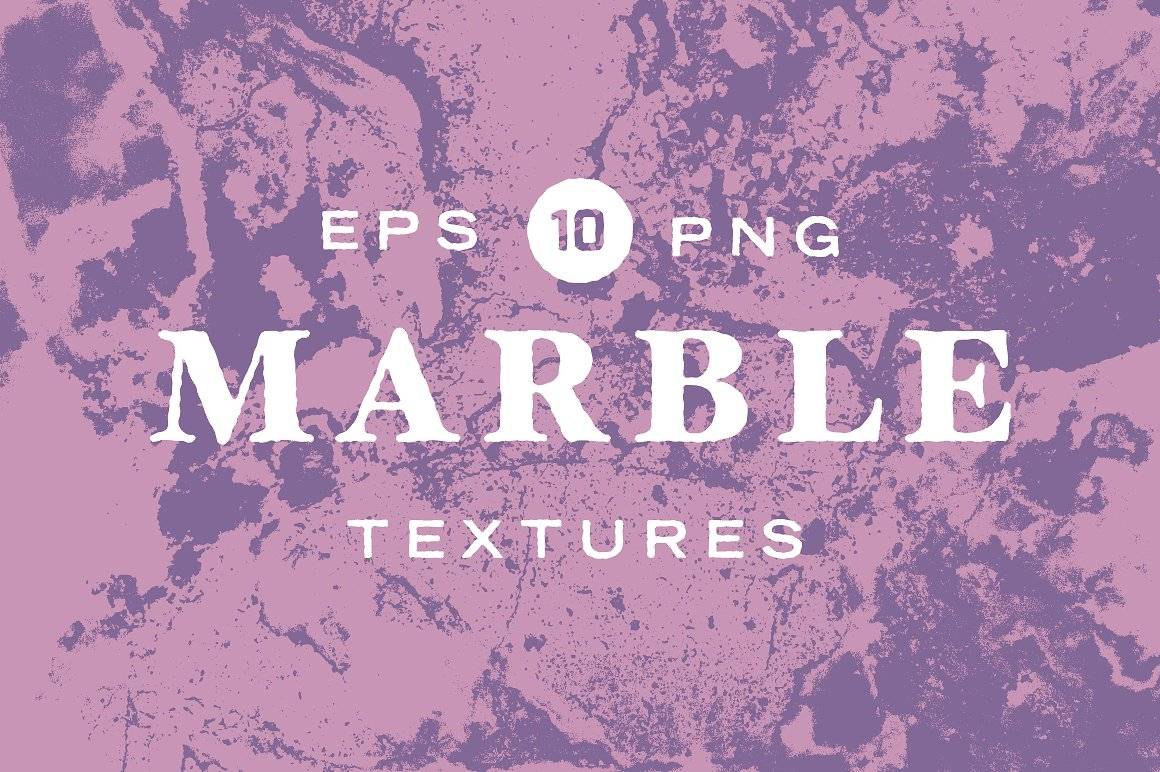 Industry standard professional formats included.
Vector EPS for Illustrator
Infinitely scalable Vector EPS format for the Adobe CS1+ professional.

Transparent PNG for Photoshop
Crisp transparent PNG's sized to 27 megapixels (6,000 x 4,500 pixels).
TRUSTED by 40,000+ designers
My collections have been used by tens of thousands of designers from around the world. Here's what a few had to say about these textures...
---

"Thanks for these beautiful textures!"
- Ashley Trowel

"Your work is very inspiring and it really helped me with this project. Thanks!"
- Moreland Print

"Very beautiful work. Love that they're handmade."
- Denis Sazhin

"Great job, dude! Huge respect for the crazy amount of work that must have went into these"
- Justin Tordella

"Ive had my eye on these lovely textures for a while now. Great work!"
- Chelsea Weber

"Great files to work with. thanks."
- Bri Gittar
Choose YOUR Bundle
With my 30-day money-back garuntee there's nothing to lose!
Starter - $19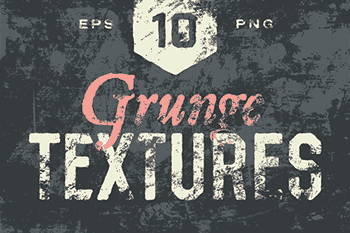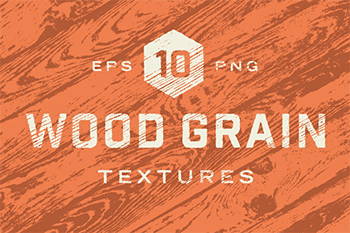 ENTHUSIAST - $25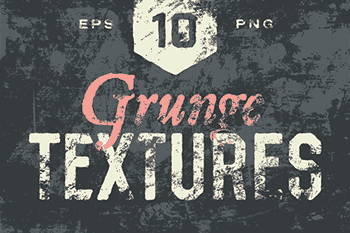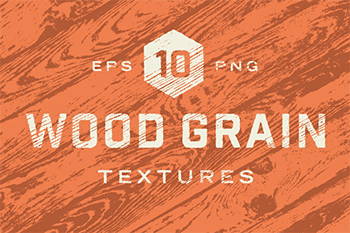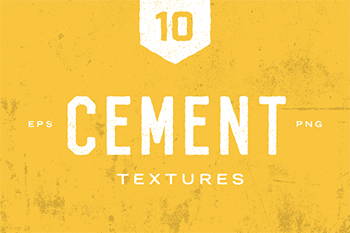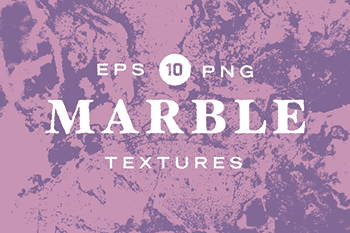 ProFESSIONAL - $29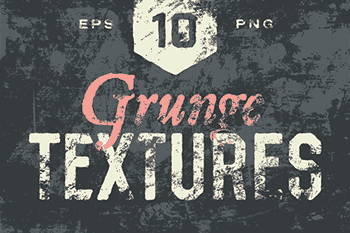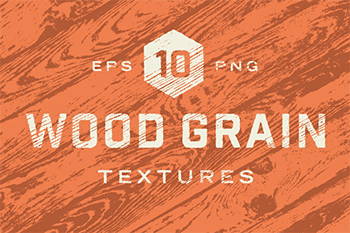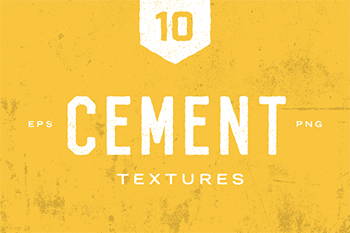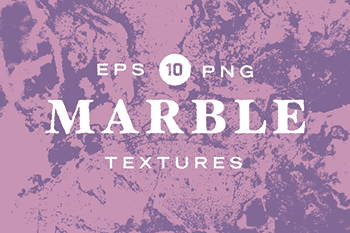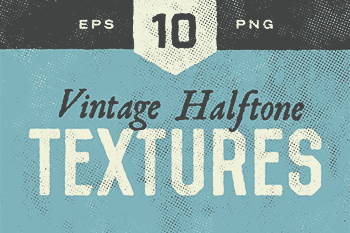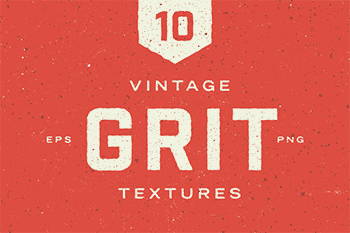 30-Day Money Back Guarantee
I confidently back these products with a 30-Day, Money Back Guarantee. If you're not satisfied, simply contact me within 30 days of purchase, and I'll refund your money. No questions asked.
What formats do these come in?
Both transparent PNG and Vector EPS formats are included.
Is Adobe Software required?
Nope. Any software that works with either Vector EPS or PNG assets can utilize these textures. Adobe not required.
Royalty free?
Yep, these are completely royalty-free.
Can I re-sell, sub-license or redistibute?
No. Files may not be re-sold, sub-licensed or shared, even for free.
What's the licensing?
Do you have a refund policy?
Yes. View the section immediately above titled "Money Back Guarantee"
What payments do you accept?
PayPal and all major credit cards and Apple Pay.
GIMMIE MORE DETAILS...
Here are the links to all of the individual products found in these bundles:
How do I get my files?
Your files are available instantly via a ZIP download link following purchase. You will also receive an email with a direct download link.